SARGA STOOL, 2013.
Exhibited in "Eyes on the world: un rendez-vous argentin à Paris," Gallery S. Bensimon - Designer's Day 2013, Passage de Retz, Paris. Crafted of sheet metal, manufactured by Metalco.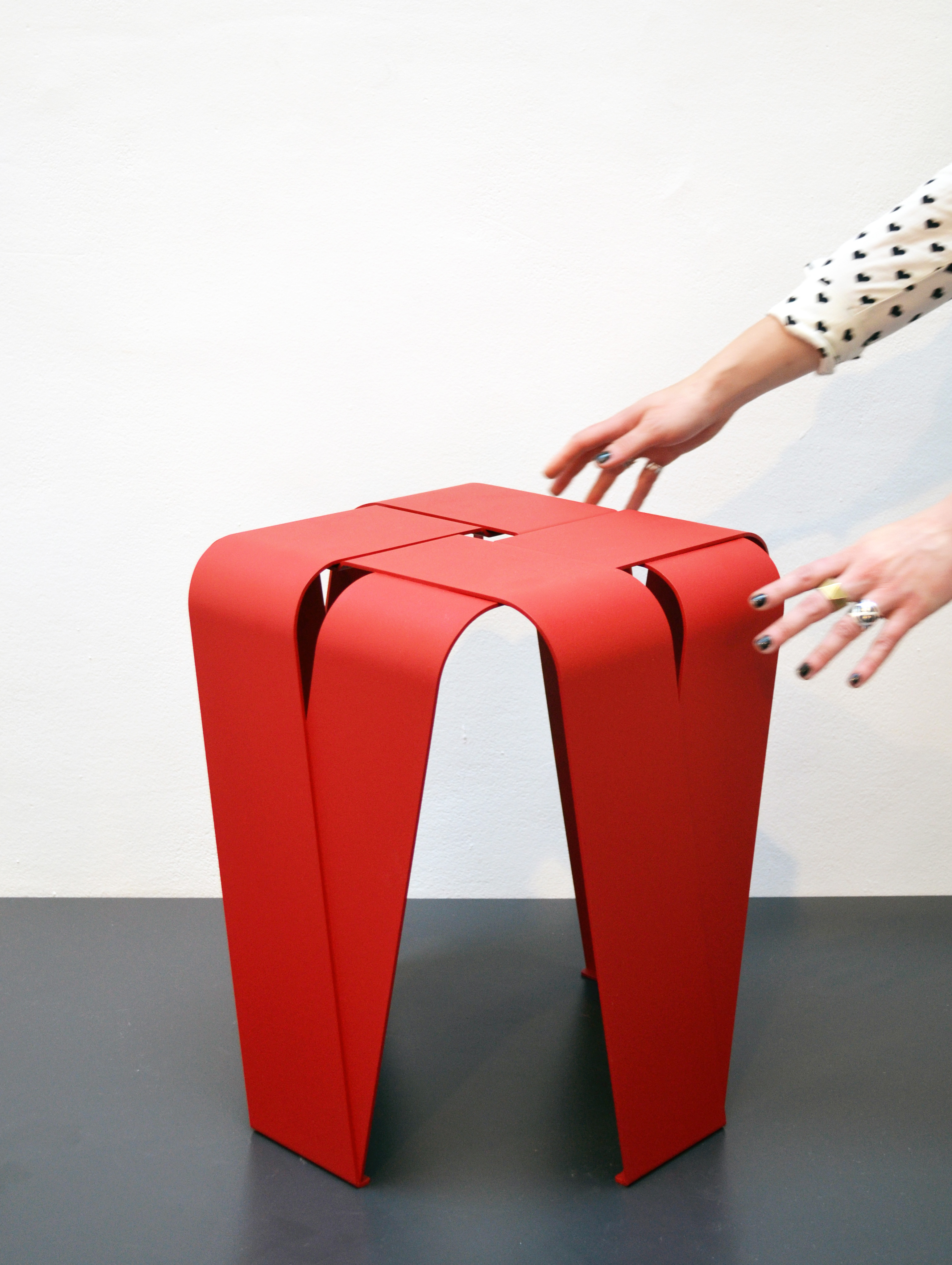 JEWELRY COLLECTION FOR PRABAL GURUNG, 2015.

Minimalist, architectural, and laden with colorful pearls: these limited-edition pieces combine the German jeweler's affinity for modernism with shapes from the New York designer's native Nepal. The collection is 3D printed in wax, cast in premium sterling silver, and polished by hand.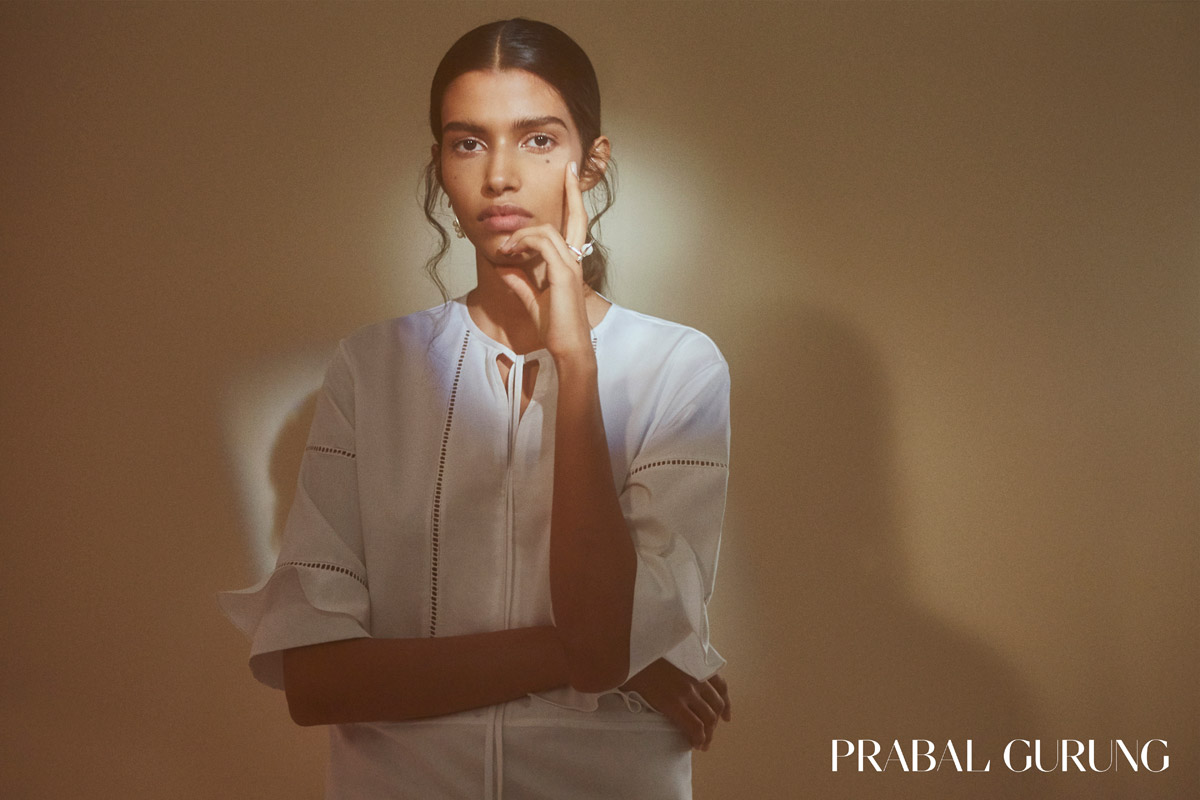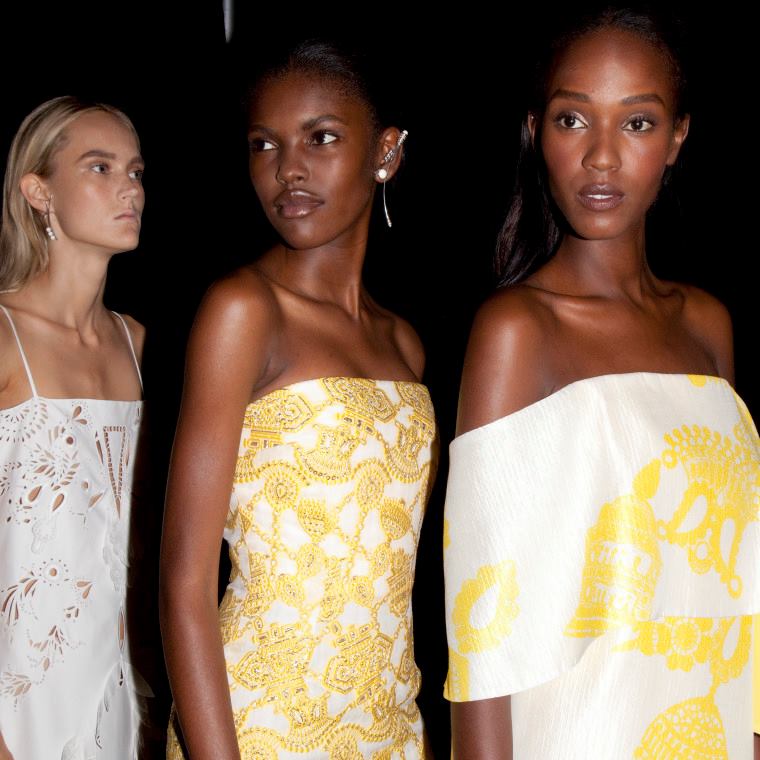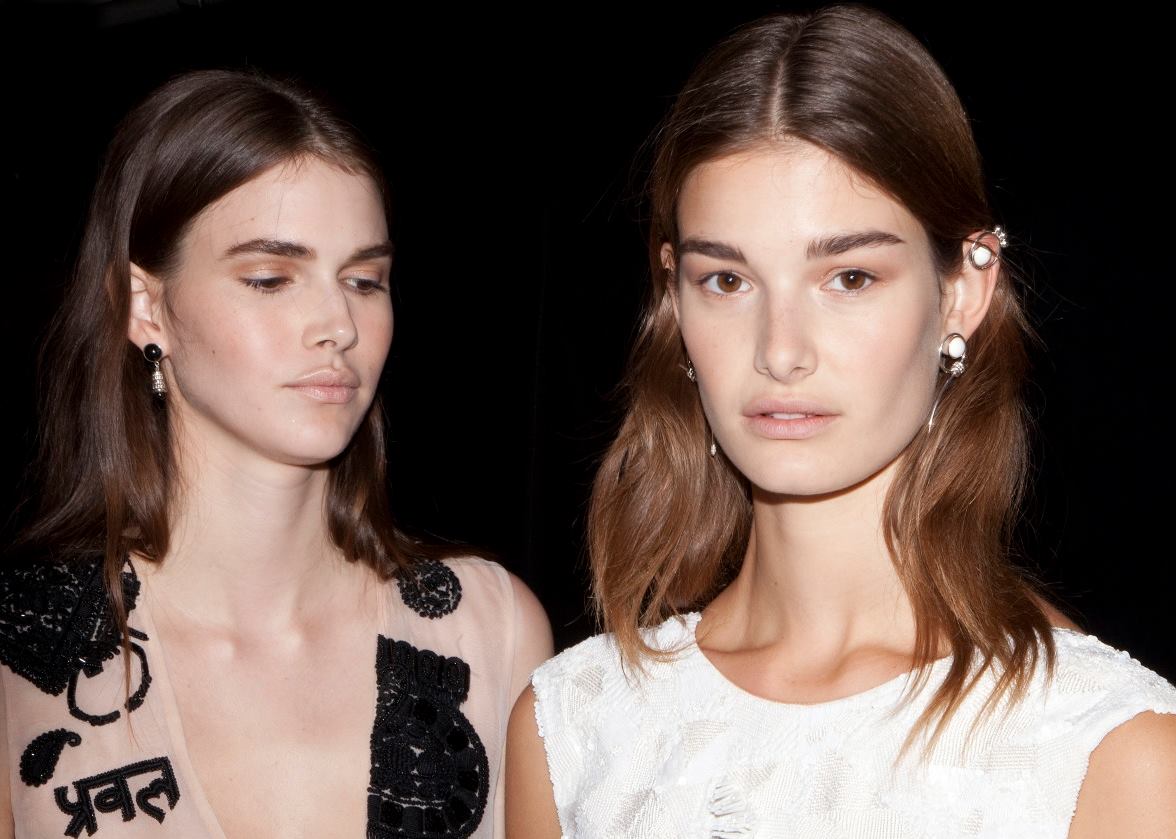 COLLABORATION WITH ALEXANDER MCQUEEN, 2016.

One-of-a-kind umbrella developed for Alexander McQueen. The umbrella handle created from an actual handprint, which was fully 3D scanned, then 3D printed to precision and galvanized to achieve a shiny, mirror-like look.



Collapsible automatic umbrella featuring skull pattern in black. Carved handle in silver-tone brass. Wrap-around press-stud fastening. Silver-tone hardware. Tonal stitching. Approx. 38" diameter, 16" length when folded. Nylon, brass. Made in Berlin and Italy.
JASMINE BANGLE FOR CAROLINA HERRERA, 2016.

The line, comprised also of colourful bracelets, necklaces and brooches, represents a geometric interpretation of the fragility and tenderness of the jasmine flowers.
VGG BRACELET FOR KILLIAN KERNER, 2016.
3D Printed Nylon
Franca López Barbera an Argentinian designer and researcher based in Berlin. Her work explores the connections between nature, coloniality, gender, and ethics with a special interest in consent. In her research, she draws from spatial-material practices, local stories, feminist posthumanities, and decolonial theory to examine the power dynamics that exist in more-than-human relationships.
Consent as a more-than-human emergence: consent does not reside exclusively in humans, neither in nonhumans, it emerges from the interaction between humans and nonhumans.
ksdbzvksjdd cvbsdlvjbdsfv